Consejo Transparencia y Buen Gobierno - Consejo Transparencia y Buen Gobierno
Componentes del contenido central
13/08/2020
Publicamos el estado de cumplimiento de las resoluciones a 31 de julio de 2020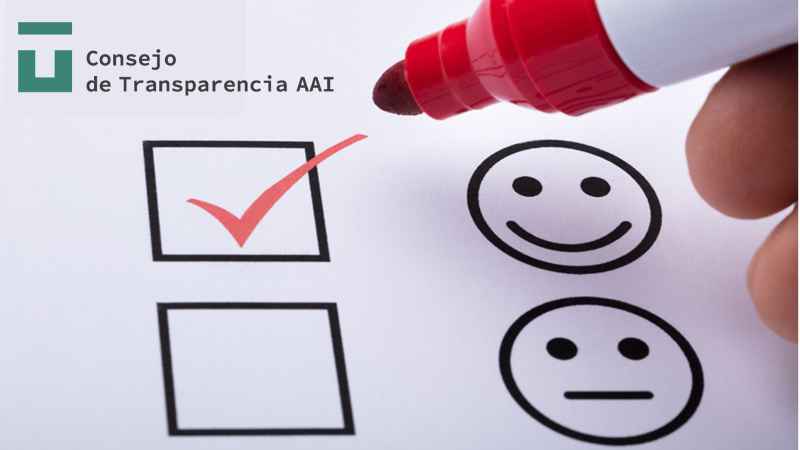 02/07/2020
Se avalan las resoluciones del Consejo de Transparencia y se desestiman los recursos del Ministerio de Trabajo, Migraciones y Seguridad Social y de la Autoridad Portuaria de A Coruña.
26/06/2020
RTVE has to inform the wages of its managers as laid down by the council of Transparency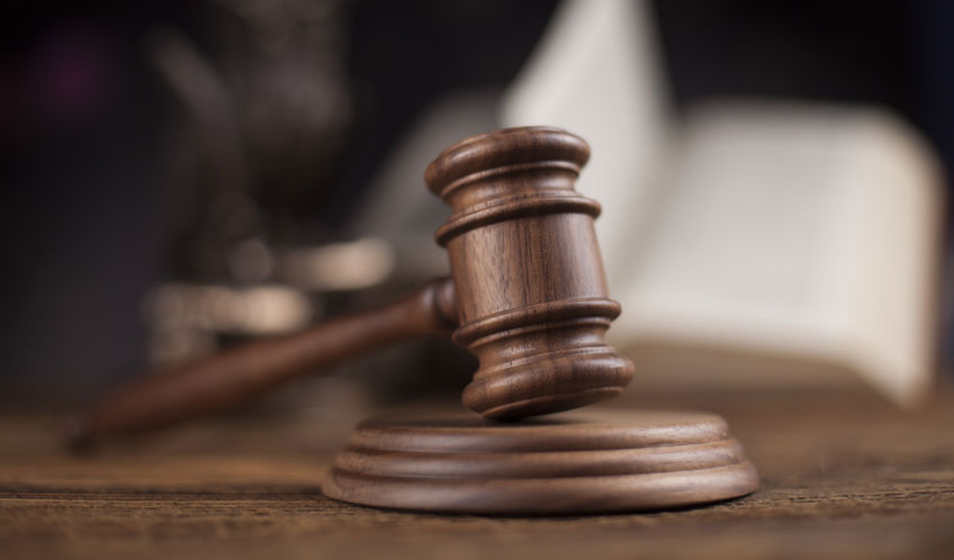 15/06/2020
El Alto Tribunal confirma las resoluciones del Consejo de Transparencia sobre las productividades de la AEAT solicitadas por las Juntas de Personal
10/06/2020
La AEMPS tendrá que facilitar determinada información sobre un medicamento homeopático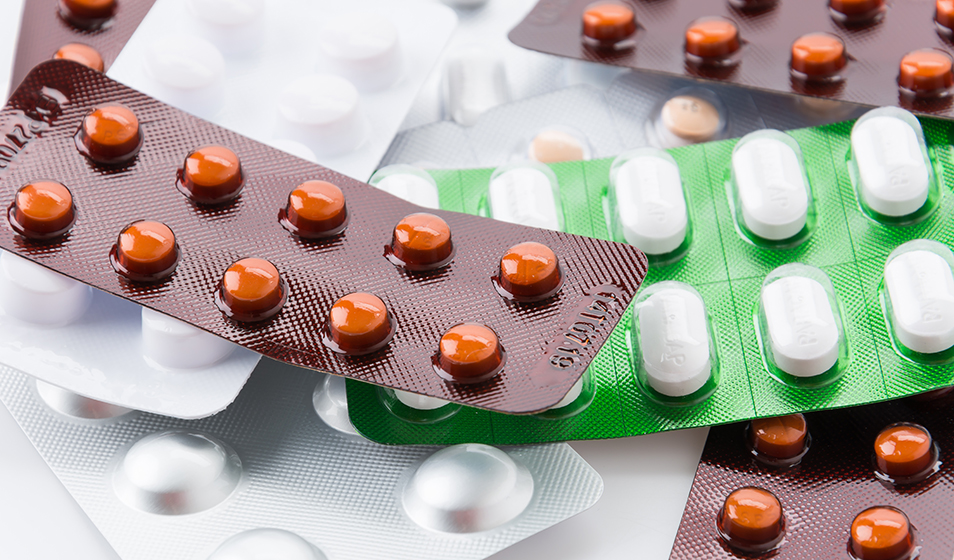 22/05/2020
La sentencia confirma que debe facilitarse el desglose de los medicamentos que componen el gasto farmacéutico hospitalario del año 2018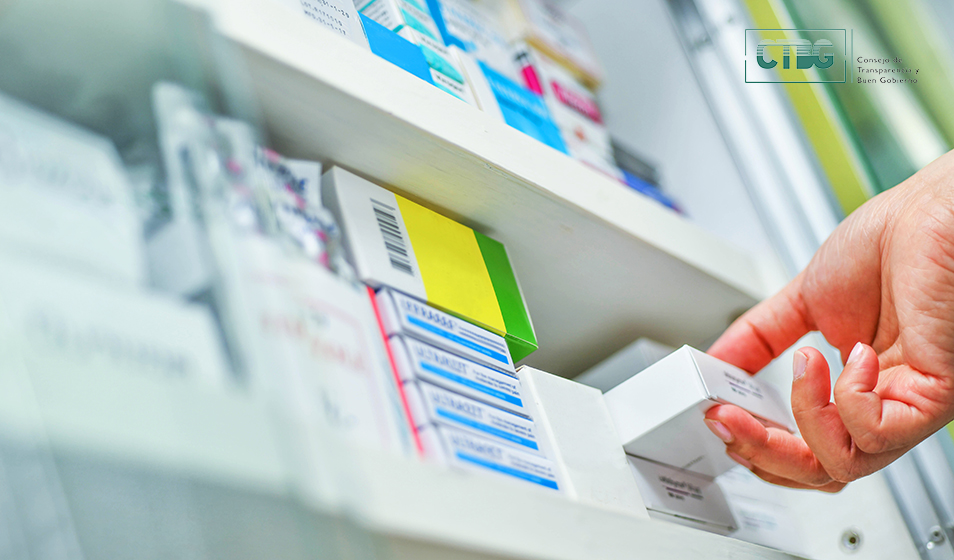 17/03/2020
con motivo de la COVID-19
09/03/2020
Información pública del personal eventual y la aplicación del art. 19.3 de la ley de transparencia
If you do not provide the information, claim.
What you should know to claim the Council of Transparency and Good Government
We arte accountable
Resolutions and statistics for the year 2019
All about the Council of Transparency and Good Governance
what it is, who we are, functions and principles, ...
The Council in social networks
We are present on Twitter, Facebook and YouTube
If you want to be informed of our news, follow us!
Web portals, regulations and development of transparency in Spain
All the transparency of institutions and Autonomous Communities by clicking